Enterprise crew about Enterprise :) aka. story of my EP Club logo ...
To Kirk: Captain, the unknown ship has Z80 warp engine and clocked (cloaked ...) on 4MHz according to our sensors ...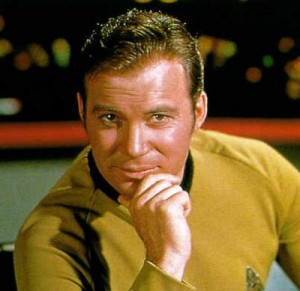 ---
... still, it's approaching on warp speed of 6MHz and accelerating further ...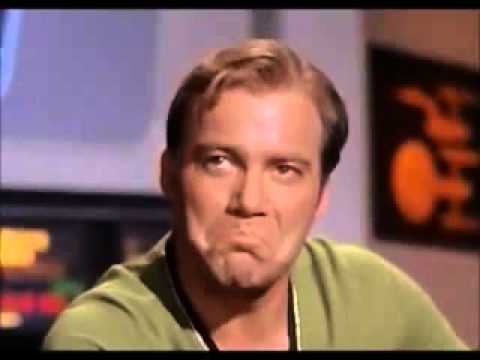 ---
... and capable of using 4Mbytes memory address space!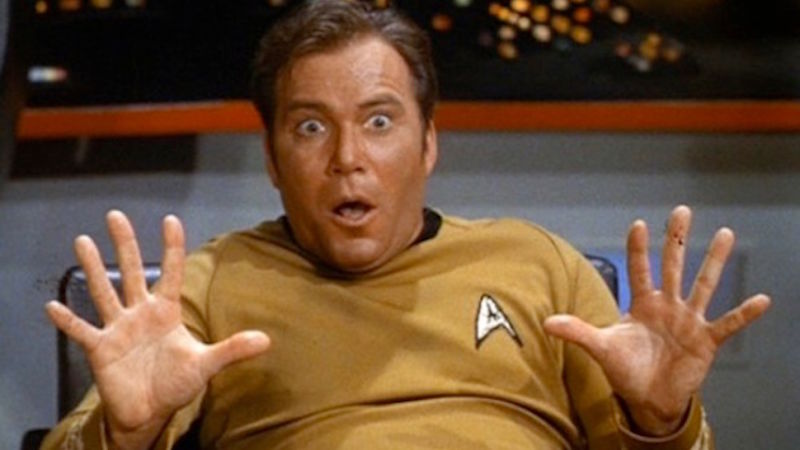 ---
Spock: Captain, it's not logical to ignore its possible other, hidden capabilities.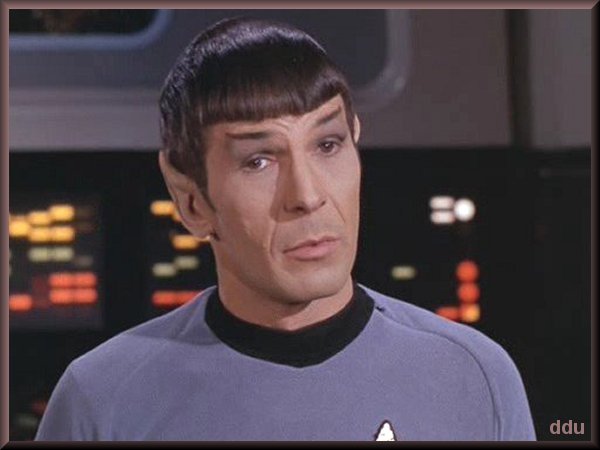 ---
Dr.McCoy: Damn it, Spock, 64K should be enough for everyone! They've gone already too far.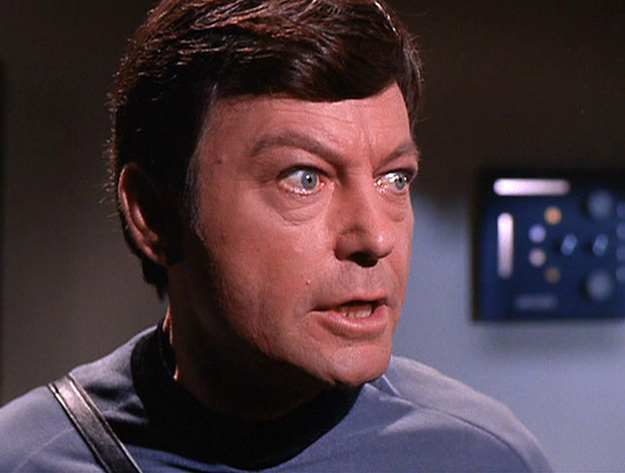 ---
Scotty: I can't change the laws of physics, VRAM access timing is already complex enough.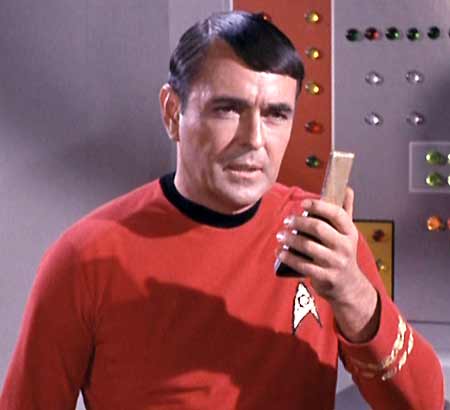 ---
Uhura: Captain, I'm receiving a weak signal in a BASIC dialect I can't fully recognize. I would name it as IS-BASIC.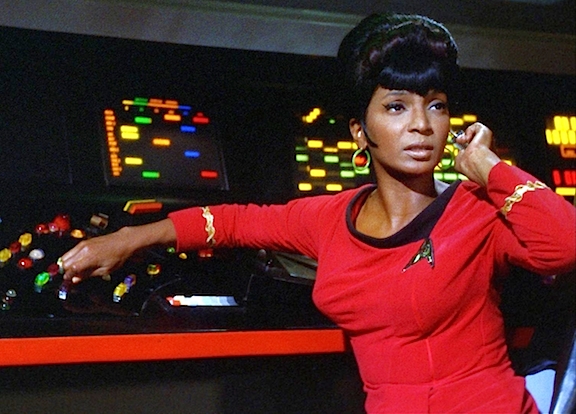 ---
Hmmm, EnterMice is not a speech recognition device ...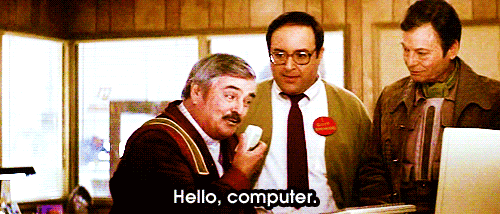 ---
So, we must get this technology, right?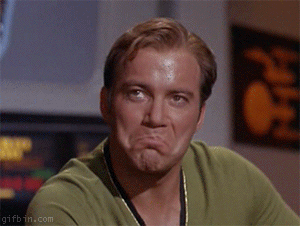 ---
We're in the past now, in 1986 (hint: "Star Trek IV: The Voyage Home") ... Go, and buy some Enterprise-128 computer somewhere ...
Remember, we must find a whale ... errr ... Ep128 to save the future!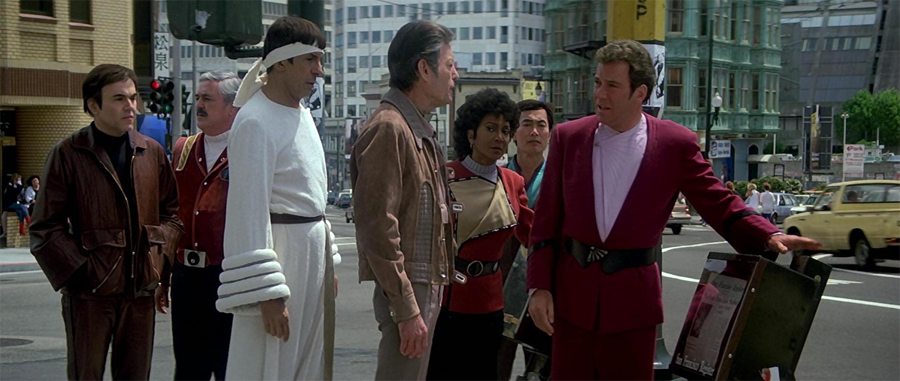 ---
Chekov: Captain, we've found the ship! ...
... and captain, it's also Enterprise ...
(that red thing wants to be an arrow, drawn by me)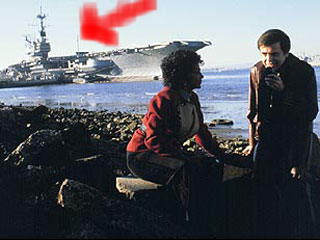 ---
Meanwhile, in Captain's log ...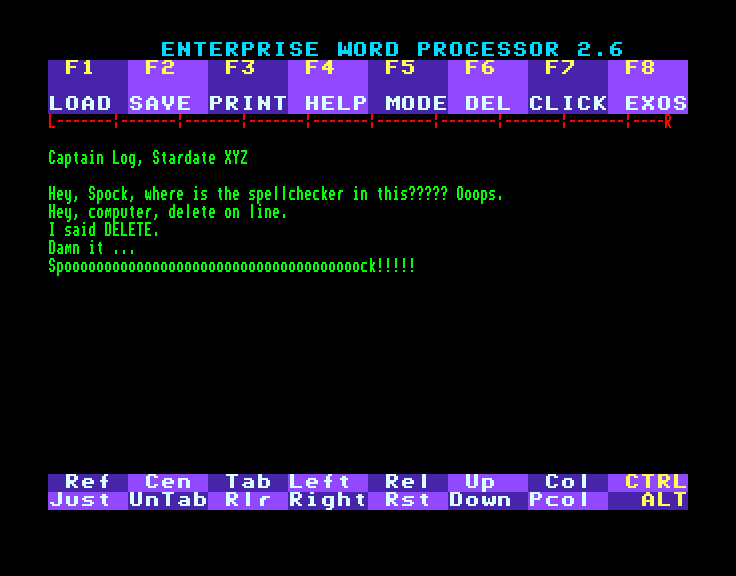 ---
Several years later ...
To Picard: Captain, the new holodeck program is not EXOS compatible.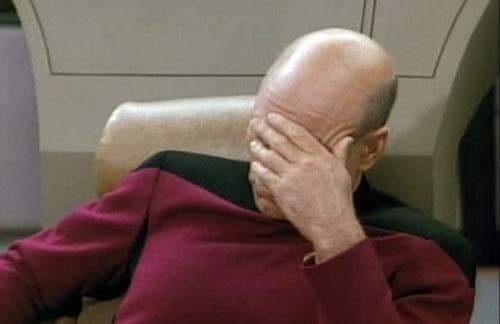 ---
Picard: Again, no picture on our big screen! ... I've already told you several times, to check that 12V needed by the video circuit ...
---
To Picard and Riker: In Hungary, SZJA'88 will be the best selling software ...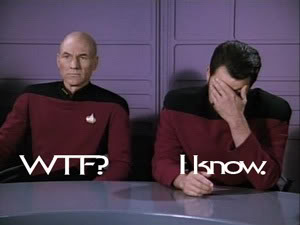 ---
Data: Geordi, I'm afraid my positron-network is not compatible with Enterprise (128, not 1701) because I/O ports would collide with the EXDOS card.
Geordi: Relax Data, we use SD-card cartridge in this test on your brain, which does not use I/O port technique at all.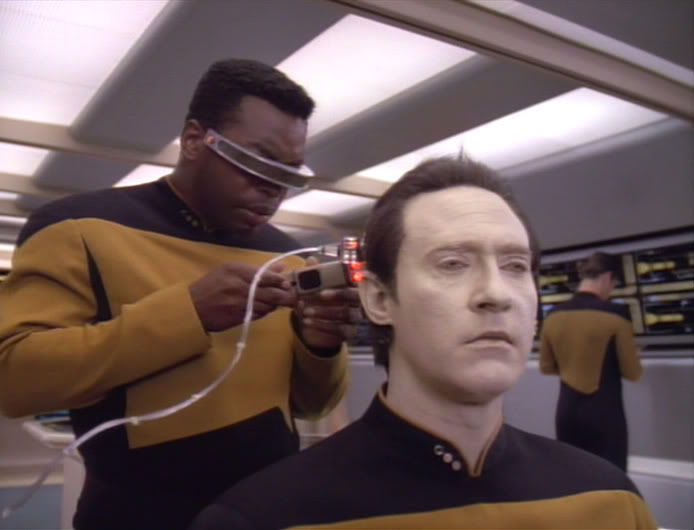 ---
Prof. Stephen Hawking: you - must - dev-e-lop - this - tech-no-lo-gy - fur-ther - to - re-veal - the - true - na-ture - of - The - U-ni-verse ...
... and - to - bold-ly - go - where - no - eight - bit - sys-tem - has - gone - be-fore.
... no - not - the - black - ho-les - ...... - this - time ...
(Comment: he was really Prof. Hawking once, in "Star Trek: The Next Generation" series!!)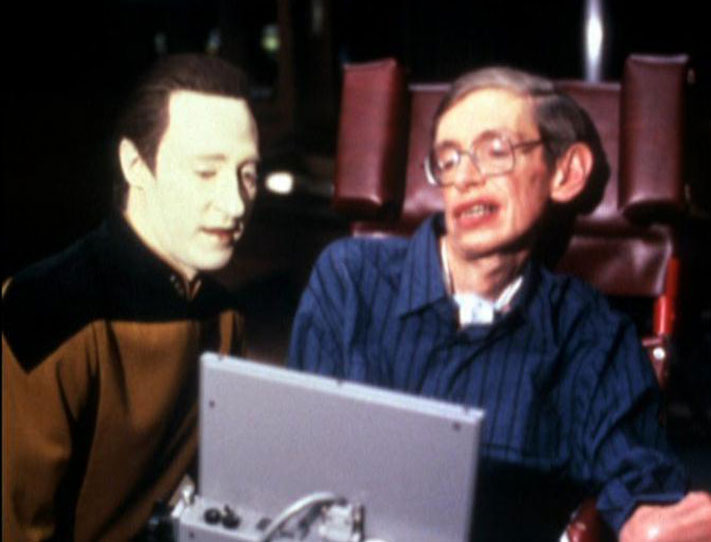 ---
The Borg: We are the Amstrad. We will add your ideas to our own CPC design. Your keyboard colours will adapt to service us. Resistance is futile.
(even resistance of 5 GigaOhm is futile, btw ...)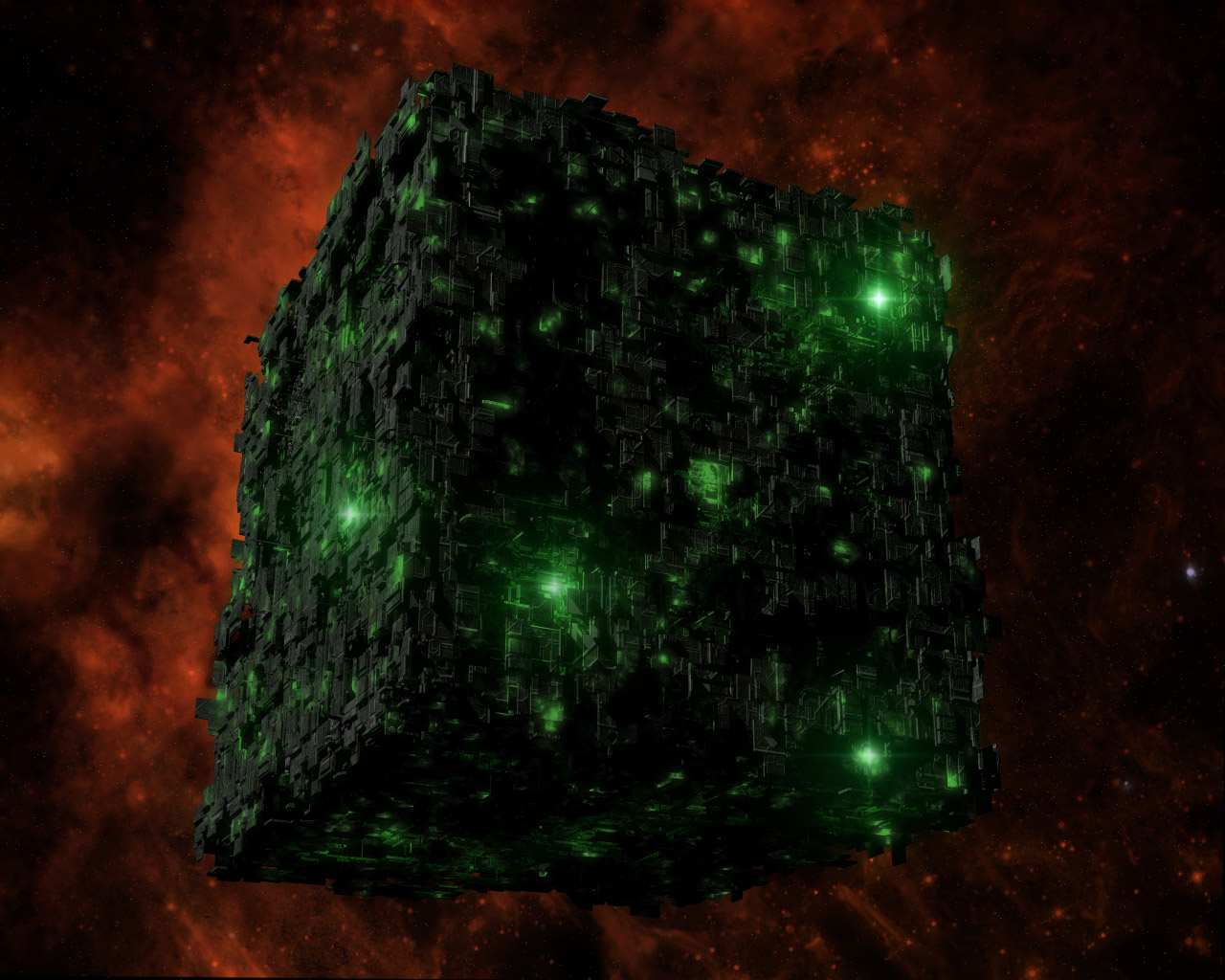 ---
Species #8472 (according to their Borg classification): Your Enteprise-128 users endanger our biological integrity. We will sterilize your Galaxy!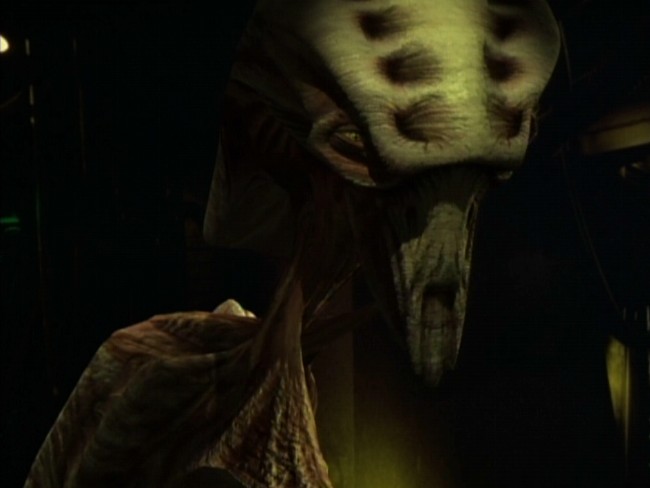 ---
Places, ages, people, aliens, stories, ships, computers are jumbled together hopelessly ... Our whole universe is in great danger! Someone should do something ...
In the future, past, present, or whatever ...
"The Future Guy": No more questions! Temporal Cold War exists in all seconds of The Time, what you can't even understand or imagine. If you can't organize the Club in 2016 with a decent enough logo, all of us will be doomed in a possible future relative to you. Spaceship Enterprise must be erased from the existence. That's all, you must know. Do not dare to disturb me again with useless questions!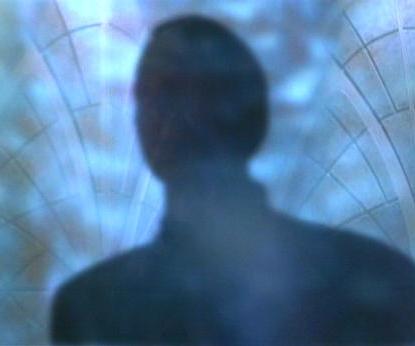 ---
And because all of these, the Club is here with the "fantastic" logo (as commanded by the 'future guy'):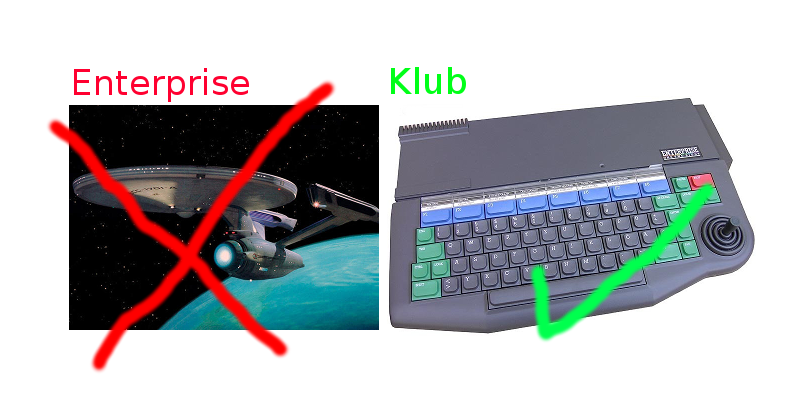 ---
So then, the future has been saved and integrity of the time line has been restored, too.
---
However ...
All The Doctors from Doctor Who: I am The Doctor, and being a Time Lord, I can only say: these EP fans should really not mess the time up!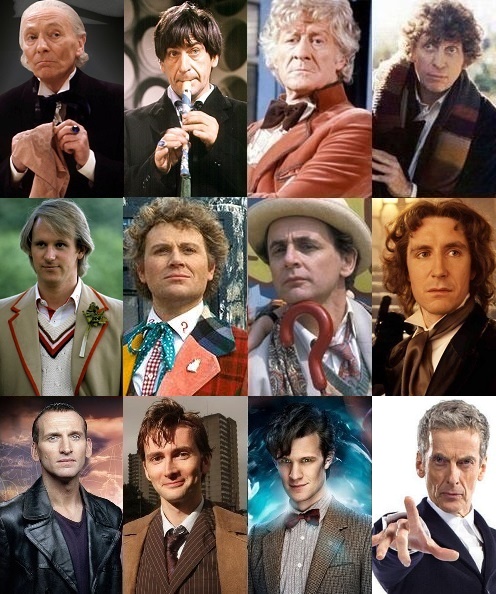 ---
And so once again, the day is saved thanks to ... The Powerpuff Girls ... errr ... Hmmm.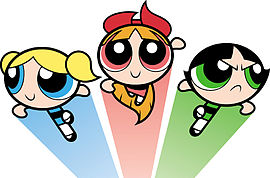 ---
Is this the end?
Jack O'Neill from Stargate: "Star Trek, blah ... You should see the video below, instead!"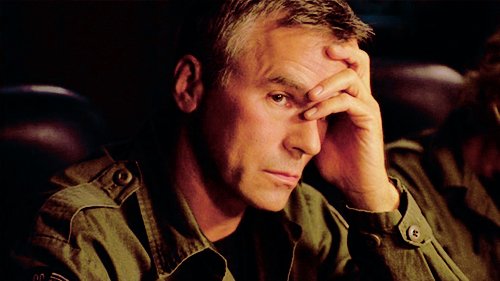 ---
T - H - E E - N - D